Tooth Extractions Near Me
In some cases, you may be in a situation where you need to have a tooth pulled. Whether it's a baby tooth that won't come out on its own, or a decaying tooth that is causing problems to the teeth around it, an extraction may be recommended. At Vale Family Dental, we can discuss options if you need to remove a permanent tooth. Replacing the tooth with a bridge or an implant could be a possible solution.
When an extraction is necessary, our front desk team will schedule an appointment to extract the tooth. We offer sedation dentistry to make sure you are completely comfortable during the entire process. Once you're calm and relaxed, your tooth will be carefully removed. An extraction can truly make a difference for the rest of your teeth. In the case of pulling a baby tooth, it can allow your permanent teeth to grow in properly. In the case of extracting a decaying tooth, it can save your surrounding teeth from decay and cavities. If you think you may be in need of an extraction, call Vale Family Dental to schedule an exam today!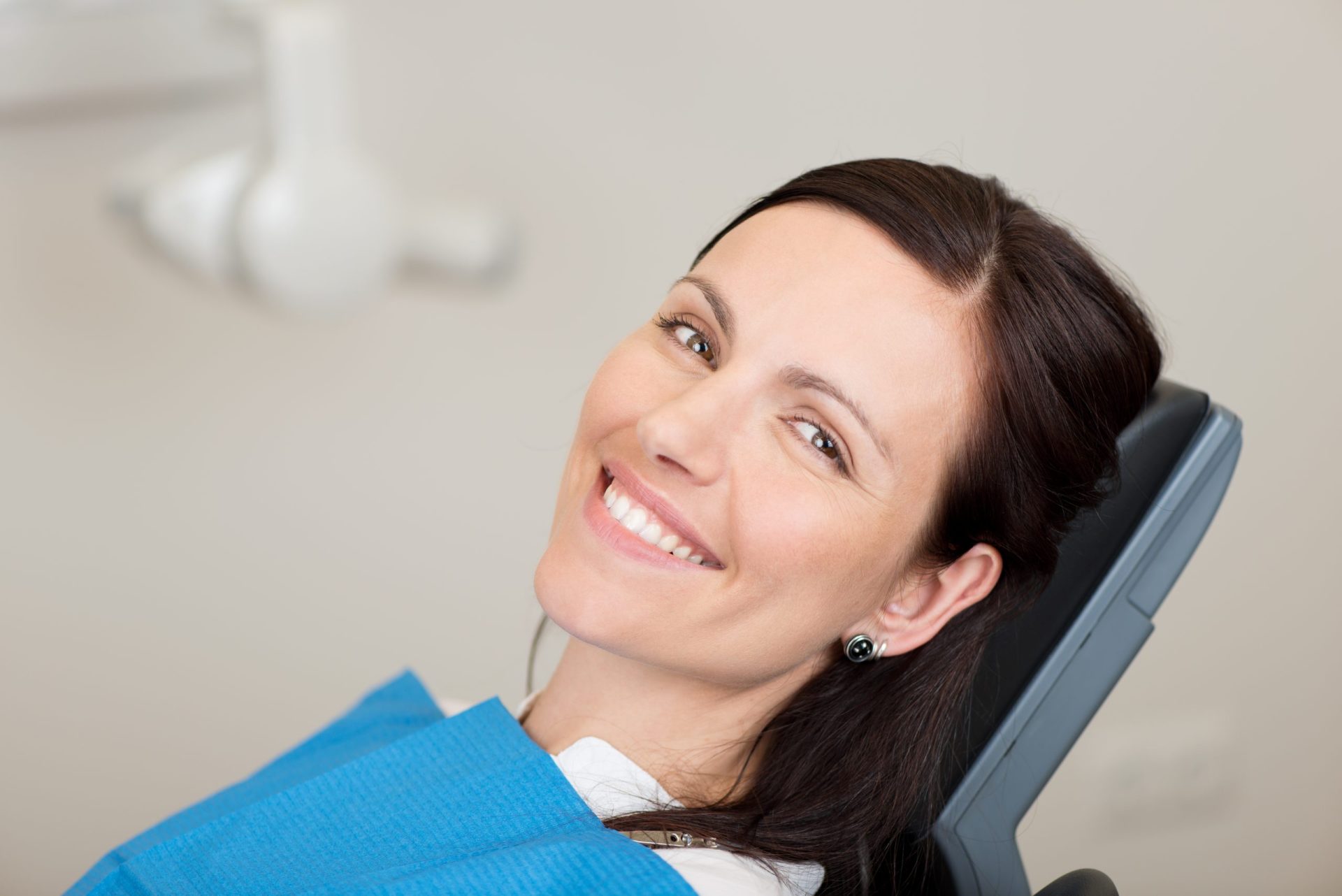 We Offer Emergency Dental Services
At Vale Family Dental, we know that people don't always love going to the dentist. But do you know what everyone does love? Getting compliments on their beautiful smile. If you want to show off your pearly whites in Tempe, Arizona, schedule a dental appointment today. The talented dentists and hygienists at Vale Family Dental offer cleaning, whitening and oral surgery for patients of all ages including children.
Whether you need intensive oral surgery or you want to make your smile a few shades whiter, you can trust the job to the pros at Vale Family Dental. Contact us to learn more about the services we provide clients in Tempe, AZ. 
The Proof is in Our patients
Great dentist!! I had been getting the runaround regarding my wisdom teeth from my previous dentist so I called Vale Family Dentistry. They got me in next day and took care of my issue right away. I am no longer in pain, highly recommend!
I am always competently cared for at this office. The staff is so friendly and Dr Smith is so thorough in his examination of my teeth. I never feel rushed with questions I might have. Also,dental hygienist Vickie is superb at her work!
I love these guys over at Vale!! They always remind me when I need to come in and they take great care of me. I trust my teeth with this team and I highly recommend them to anyone in need of a new dentist. Shout out to Vicky who does my cleanings every 6 months. She is awesome!!
I am so happy with the personal and professional service here at Vale Family Dental. My first visit was today. I was warmly welcomed. My exam and cleaning was swift and thorough. I am very impressed by the attentiveness, cleanliness and efficiency of this dental practice. I will be a regular client now.
3231 South Country Club Way Suite 109 Tempe, AZ 85282